Customer Service
---
Employment Opportunities at Hometown Equipment Rentals
Hometown is currently accepting applications for the following positions:
Yard Associate
Call to inquire
info@hometownequip.com
Complete Customer Care
Here at Hometown Equipment Rentals our business is focused on meeting the needs of our customers. We are committed to providing you the best value with a reliable fleet, on time deliveries, quick repair or equipment swap, accurate billing and 24 hour service that guarantees you will speak directly to a member of our staff for a quick and complete resolution to any need, any time.
Hometown Equipment rentals is a local privately owned company that has been serving Santa Fe, Galveston, Alvin, Pearland and surrounding areas since 2001. We have worked with many different contractors and industries on a number of different projects and as such have collected a wide array of knowledge and experience with associated problems and their solutions, allowing us to provide exceptional service and support.
Here at Hometown Equipment Rental we understand that you have questions about your rental so we invite you to have look at our
Frequently Asked Questions
page for answers to the questions asked most often.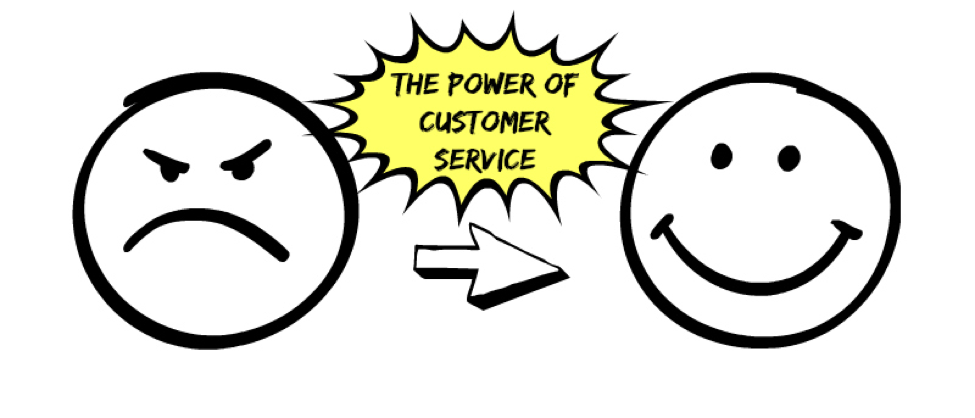 Have questions about our rental policies? Check out our FAQ page