Floor Care Equipment at Hometown:
Photos are for reference only. Actual items may look different.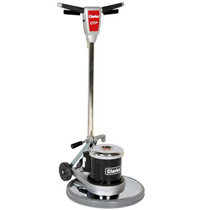 Clarke CFP 1700 Rotary Sander/Polisher
1.5 HP 3 planet steel gear drive
Fully surrounding, non-marking bumper wraps under brush housing to protect floor
Easy release handle clamp
Quick release cord wrap
5" non-marking wheels with wide stance for transport stability
50' Safety yellow, Super Flex power cord with hospital grade plug
Rugged 1.5" chrome plated steel handle tube
Safety interlock prevents accidental starts
17" diameter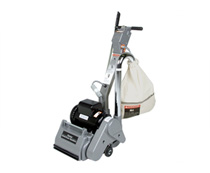 Clarke EZ 8" Drum Floor Sander
Heavy duty 1-1/2 hp dual capacitor motor provides power for the most demanding jobs.
Disassembles easily for transport or storage.
Totally enclosed dust free motor eliminates motor cleaning.
40 ft. gray rubber covered power cable provides longer reach.
Rugged cast aluminum construction designed for years of service.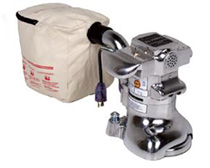 Clarke Super 7" Edger
Harded steel pinion with brass drive gear reduces vibration
Precision balanced sanding pad produces finer finish
Powerful 1 hp motor maintains speed under the heaviest cut conditions
Large capacity collect bag hold more - less down time
7" Disc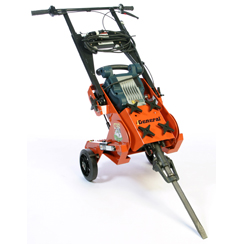 General CTS12 RIP-R-STRIPPER
Ceramic Tile
Hardwood Flooring Materials
Vibration Measurement: 6.8 m/s2
Outside Wheel Width" 21 - 3/4"
Handle Width: 30"
Weight: 130 lb. less breaker
Transport Length: 28"
Breaker Weight: 40.5lbs
Detailed Specifications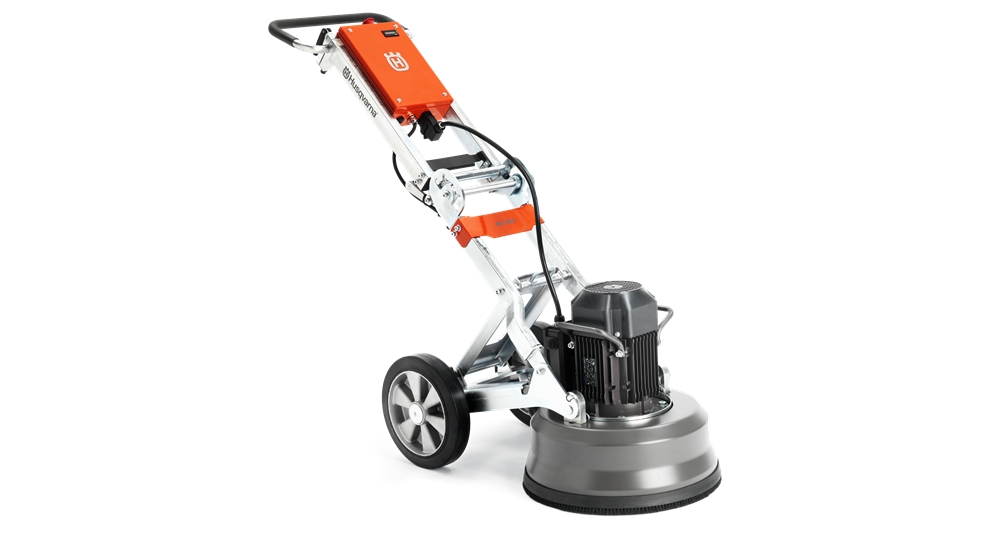 Husqvarna PG 450 Concrete Grinder
Grinding width: 17.7"
Grinding disc: 7.1 "
Grinding pressure total: 152.1 lbs
Weight: 240.3 lbs
Vibrations left handle: 3.9 m/sē
Vibrations right handle: 3.5 m/sē
Detailed Specifications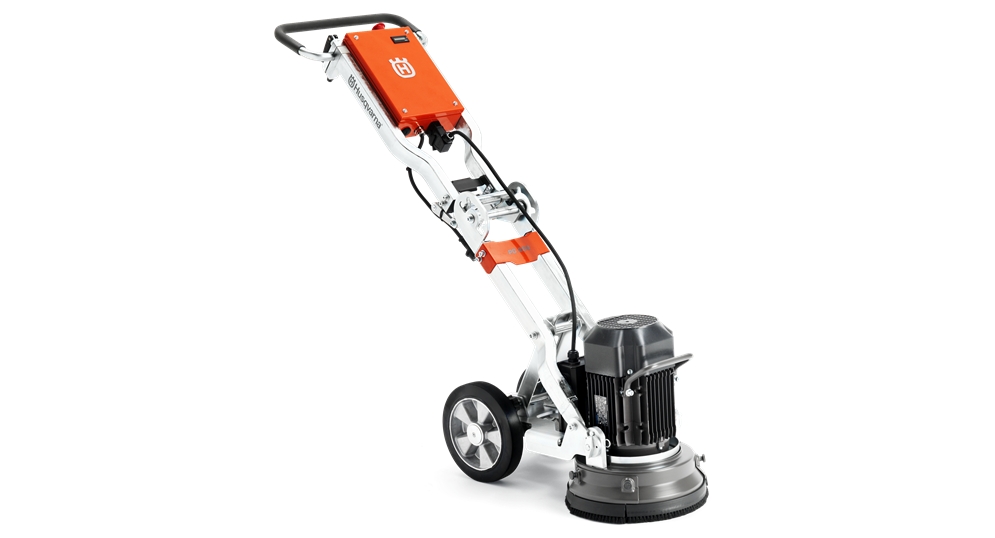 Husqvarna PG 280 Concrete Grinder
Grinding disc: 11"
Grinding pressure total: 90.4 lbs
Weight: 154.3 lbs
Vibrations left handle: 3.8 m/sē
Vibrations right handle: 4 m/sē
Detailed Specifications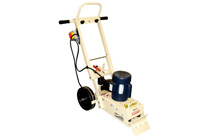 Edco Tileshark Floor Stripper
3/4 Horsepower, 115/230 volts
Single phase
10.5/5.4 Amps
1850 RPM's
220J-V-Ribbed belt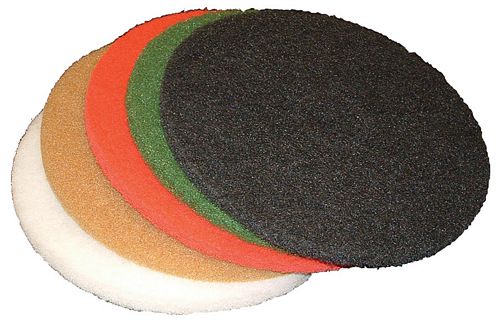 17" Strip/Scrub/Polish Pads
Black stripper pad
Green scrubbing pad
White polish pad
Steel wool (not shown)